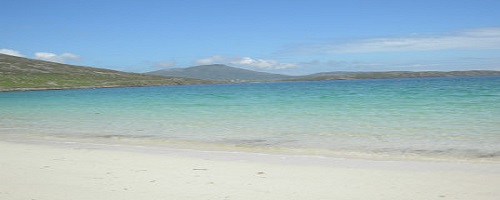 Do you wish that Life felt easier? That you weren't dragging the weight of the World around with you? Why not start shedding that protective armour and reconnecting with the Joy in Life?
Sacred Dearmouring is an intense process that helps you release the pain and trauma that is stored within your body. In these sessions, we will engage with everything that comes up and will work together, in partnership, to help you release this armour and begin the process of change and growth.
Benefits include:
Allowing you to transform your life by letting go of the limitations that you have imposed upon yourself.
A greater connection to your own Divine self which will enable you to connect more deeply with others.
Unlocking your own potential and beginning to live fully in your Power
An awareness of the gifts that can be found once you have integrated the experiences that have been holding you back
Significant improvements in your health, vitality and energy
A much deeper connection to your sexual power and the realisation that you are a radiant, sexual Being.
These sessions are carried out on a futon with both of us remaining fully clothed throughout.
I would suggest that you wear loose, comfortable clothing for these sessions.
Should you wish to arrange a session or receive more information, please get in touch.
Please note that initial sessions are for a minimum of 2 – 3 hours. Sessions are charged at £100 per hour.
Testimonials
I have attended a Dearmouring session with Carole and had the opportunity to experience her work and lovely energy on many other occasions.
I have known Carole for over a year and a half, attended different workshops with her, and experiencing the 'power' she holds, I was very keen on attending private sessions with her.
Carole's work is very powerful, moving and Carole is a lovely person who holds a very loving and safe space to people. After my session with her I felt very much released and loved and I would go back any time as well as I highly recommend Carole's work to anyone – she has a lot to offer.
I am struggling with words because it is something you experience, not something you can necessarily write down.
Much love to her and many thanks for supporting me through my own development during all events we attended together.
❤